Former MossIA Employee Honored as Second-place Winner in Annual Photo Competition
A photo taken by Juan Antonio Fernández who previously worked in MossIA was selected as the second-place winner in Byggeindstrien / bygg.no and the Norwegian Association for Rock Blasting Technology's (NFF) annual photo competition.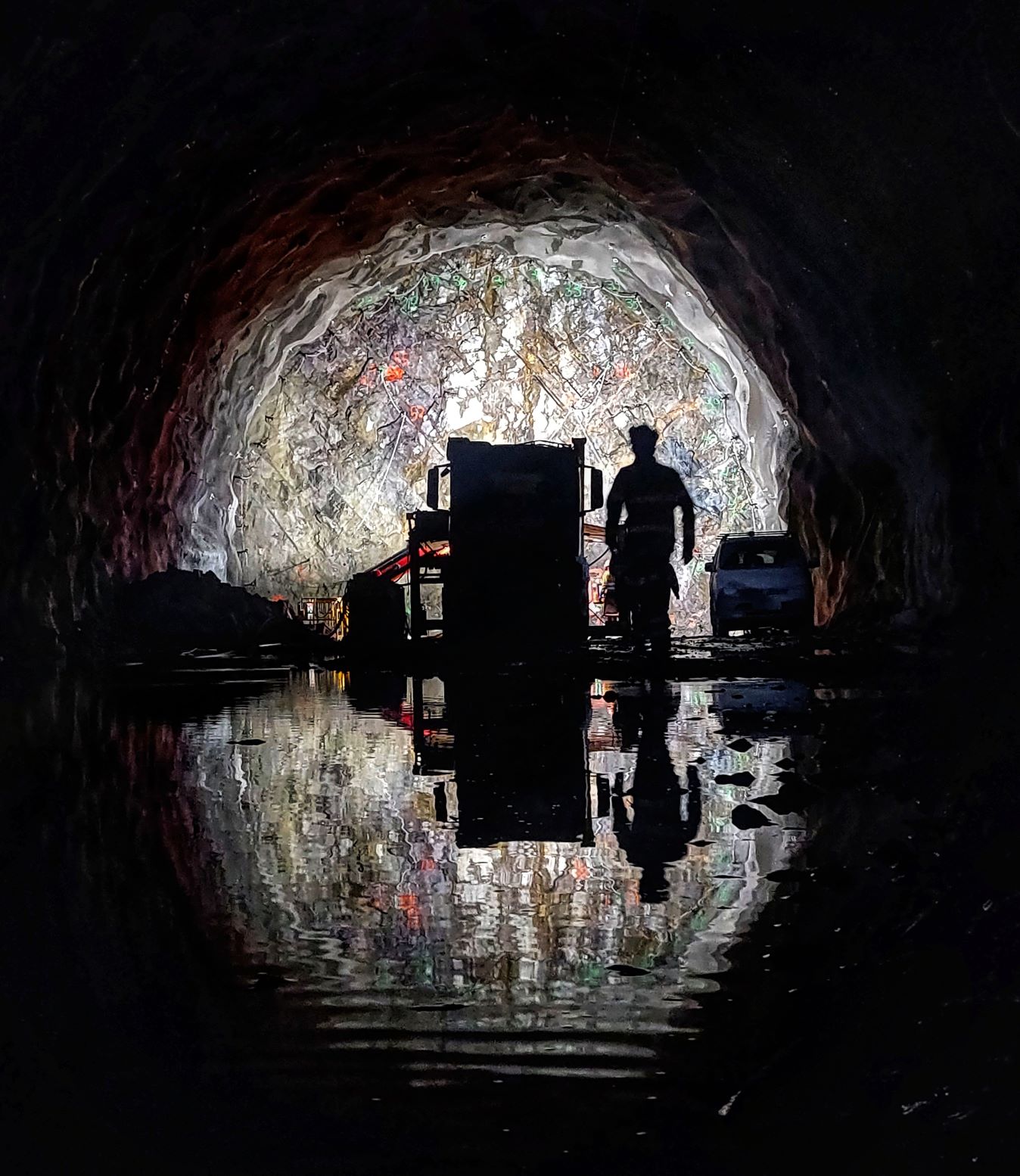 Fernández was among 10 finalists honored at the Rock Blasting Annual Conference which this year was held Thursday, November 25 in Oslo.
The photo competition's goal is to showcase how today's rock blasting industry in Norway works and help preserve important and diverse historical memories in Norway's mountain and tunnel environment by showcasing the industry in a somewhat untraditional way.
The photo was taken by Fernández in spring 2021 in Mossetunnelen and is titled "Silhouette of man and machine."
This year marks the fifth time winners of the photo competition for Norwegian rock blasting were chosen. Never before have so many candidates entered the photo competition. Fernández received a 5,000 kr. gift card along with a diploma. Congratulations, Juan Antonio!