Thinking Lean
MossIA has implemented the Lean method "Last Planner," which eliminates delays and assures a continuous improvement process.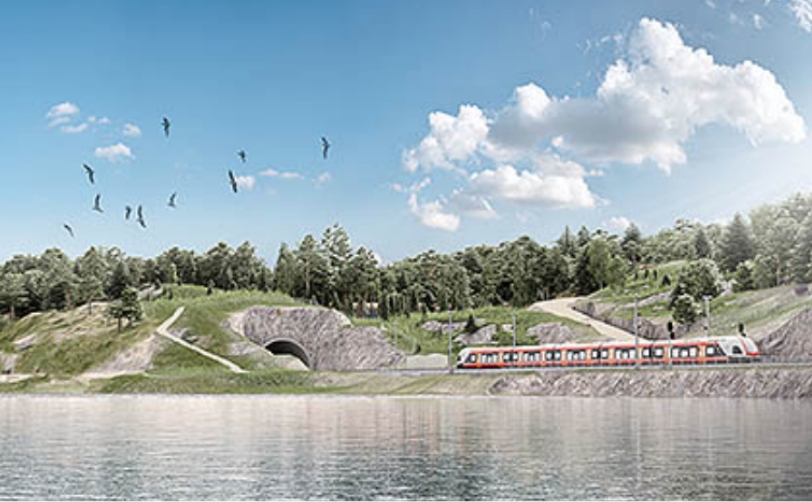 MossIA is the main contractor for the EPC (Engineering, Procurement and Construction) project for the Bane NOR InterCity railway line through Moss. An important working method in the planning of this project is the Lean method known as Last Planner. 
Last Planner is a management system that helps drive efficiency, communications and collaboration between various project parties.
Last Planner helps the project adhere to the plan, give answers on the status of planned activities, detect causes for delays as well as define actions to be taken and areas to focus on. The result will be higher productivity, openness, and a commitment to follow the plan.